Walk through the history of
Daufuskie Island
Everything You Need To Learn About Daufuskie Island
Preserving the Island's
Historical and Cultural Heritage
The Daufuskie Island Historical Foundation is a 501(C)3 organization founded in 2001, which seeks to preserve the history and culture of Daufuskie Island, South Carolina. To further public knowledge and appreciation of the area, we took the effort to:
The museum's collection reflects the history of Daufuskie Island from its pre-Colonial days through the mid-20th century.
Highlights include the following:
Come visit the Museum and learn more about the history of the island
Tuesday - Saturday 10am - 4pm.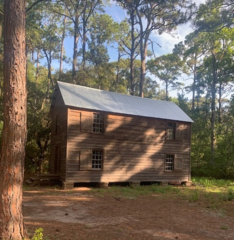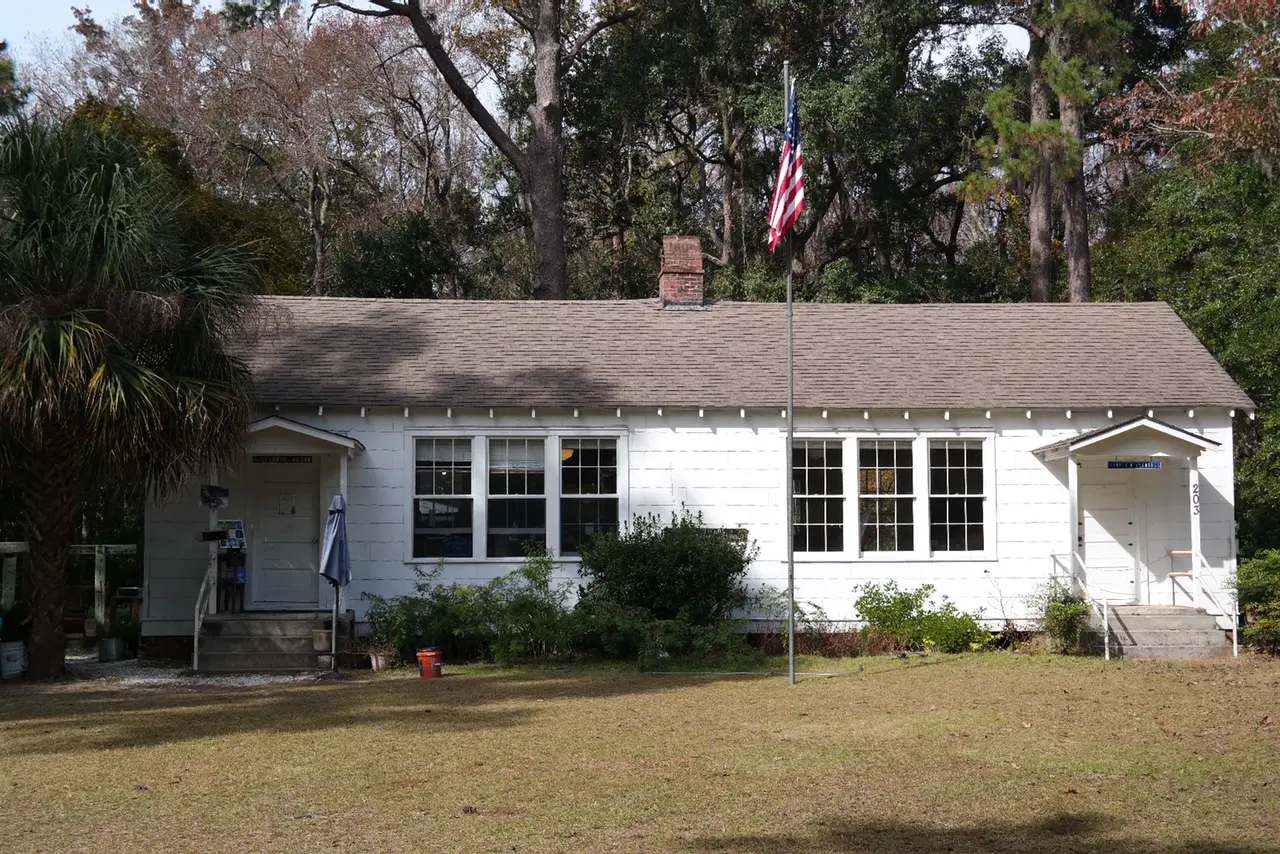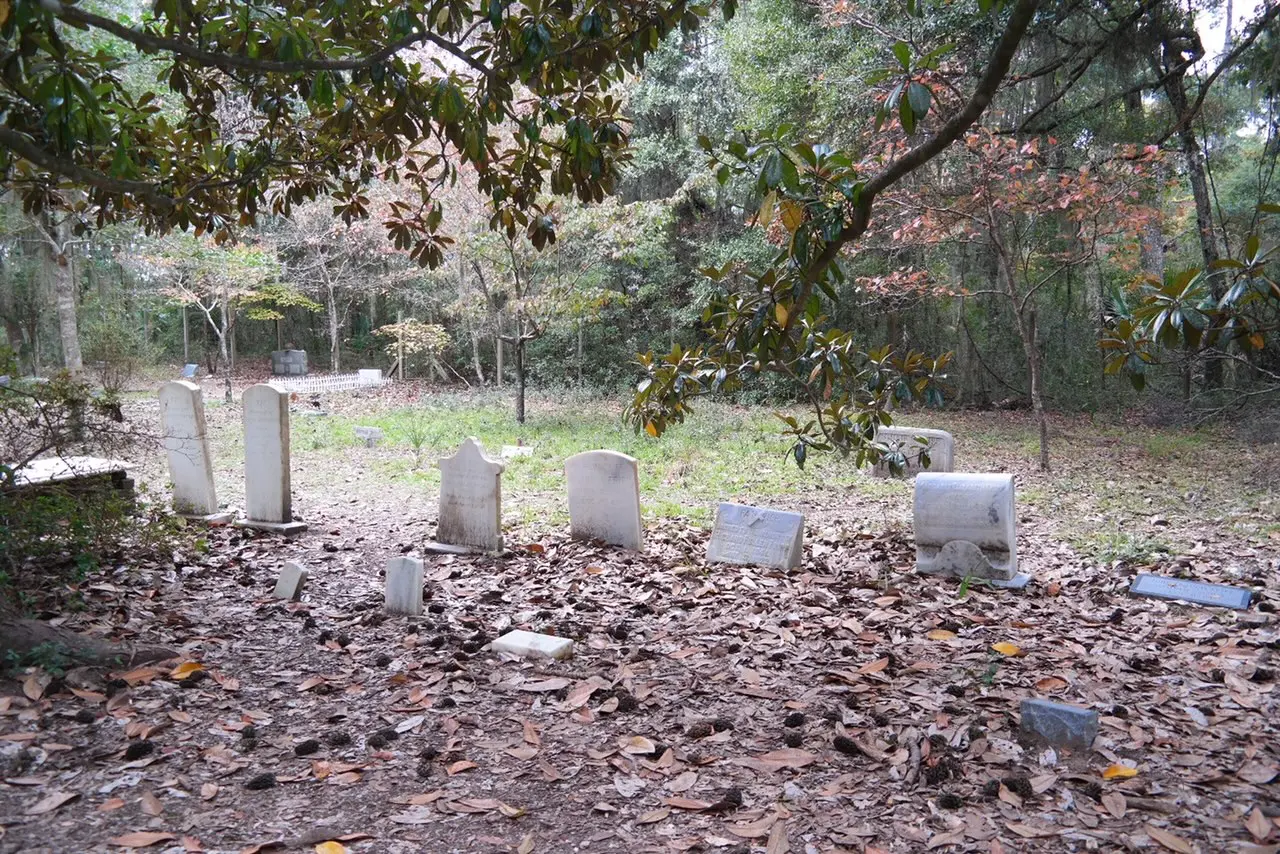 Be one of our dedicated volunteers to help us with the staffing of the museum!